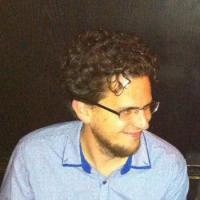 Birds of a Feather Session:
DevShop is a Drupal Environment Manager, powered by the Aegir Project.
DevShop makes Drupal project development more efficient, and Drupal deployments (almost) stress free.
It is very similar to services like GetPantheon.com and Acquia Cloud hosting, except it is totally open source.
I'll give a demo and help anyone that wants to get it installed for themselves.
See http://drupal.org/project/devshop and http://aegirproject.org
Presented by Jon Pugh, Founder of ThinkDrop Consulting.